Bio
TEN PENNY GYPSY 
Arkansas singer/songwriters Justin Patterson and Laura Lynn Danley were both established solo artists when they formed the Folk/Americana duo Ten Penny Gypsy in 2016. That decision put their careers on a new and exciting trajectory. The group has since released two critically acclaimed full-length albums, won five Best Video awards at independent film festivals, and been nominated for seven Arkansas Country Music Awards.
In 2017, Ten Penny Gypsy released their self-titled debut album, produced by renowned multi-instrumentalist Anthony Crawford. An intimate collection of folk-infused songs, the album drew praise from fans and critics alike. In 2018, Ten Penny Gypsy received Arkansas CMA nominations for "Album of the Year," "Americana Artist of the Year," and "Vocal Group of the Year."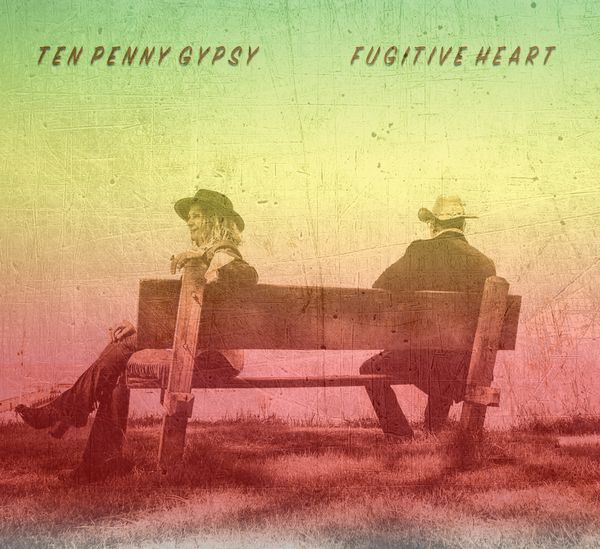 In 2020, Ten Penny Gypsy added the talents of award-winning guitarist Buddy Case, and released their second full-length album, "Fugitive Heart." An eclectic, upbeat record, combining Americana and Country/Blues sounds, its themes of uncertainty and separation resonated deeply with listeners at the height of the COVID-19 pandemic. The appeal of "Fugitive Heart" was broad. It spawned a #1 song on the iTunes Country Sales chart in South Africa ("Your True You"), and award-winning, short form music videos for the singles "Lonesome No More" and "Making Headway." The album landed on several "Best Of" lists for 2020.
The Arkansas Country Music Awards continued its recognition of Ten Penny Gypsy with nominations for "Vocal Group of the Year" in 2019, and for "Americana Artist of the Year" in 2019, 2021, and 2022. Buddy Case was nominated in 2020 and went on to win Arkansas CMA Guitar Player of the Year in 2021.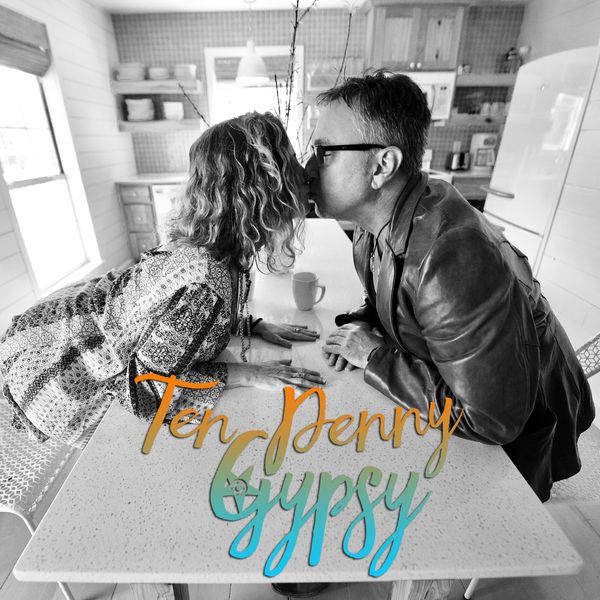 As the accolades have accumulated, it is evident that the divergent writing styles of Ten Penny Gypsy's two principal songwriters have blended into an acclaimed sound.
"Justin Patterson reminds me of what would happen if James Taylor and Gordon Lightfoot had a love child," muses David Hughes, a promoter with Unknown Legends Artists. "He writes insightful, heartfelt, and intelligent lyrics. He is a refreshing voice and is a talented writer."
"Laura Lynn Danley is very reminiscent of Tammy Wynette or Joni Mitchell," says Anthony Crawford, producer of both Ten Penny Gypsy albums. "She has that intriguing and infectious personality, with a certain vulnerability that draws you in."
Crawford's expertise has proven invaluable to the group, and his opinions carry weight. He's a globally respected veteran of the music industry, having recorded and performed with such musical icons as Neil Young (The Shocking Pinks and International Harvesters), Steve Winwood, Dwight Yoakam, and countless other A-list performers.
"Ten Penny Gypsy's songs and everything they do is at a high level of professionalism," Crawford continues. "Justin is a thoughtful lyricist and a very proficient guitarist. Laura really challenged herself on 'Fugitive Heart.'  She brought so much to the table as a singer. They make a great team."
Ten Penny Gypsy's latest release in 2022 is the single "River N' Me." Look for it and the entire Ten Penny Gypsy catalog on all streaming services, and in local retail music stores around the country.